Liébana
Liébana is a region in Cantabria composed of 4 valleys with its centre located in the village of Potes, 2 kms away from the apapartments. Villages in these valleys have a unique beauty, surrounded by gorgeous landscapes and still preserving the traditional architecture of this region. Liébana is an excellent place for the enjoyment and observation of nature. There are forests of oak, holm and beech, and some less common species such as cork oak which are unique in Cantabria. There are peaks that rise up to 2.600 metres above sea level with marked hiking trails to enjoy the National Park Picos de Europa. Several very rare species such as chamois, golden eagles, grouse and bears are found here. Forest roads, rural roads and a lot of trails, many of which are marked for visitors, are a permanent invitation to ride and walk in the middle of a nature in all seasons.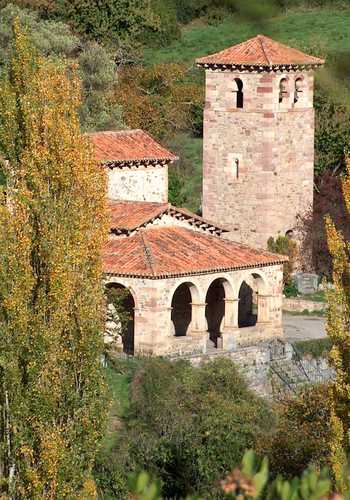 Places of Interest
There are historical and monumental landmarks, visiting romanesque and mozarab churches is highly recomended. Additionally, Liébana is known for its charming towns, which still retain all their rural essence.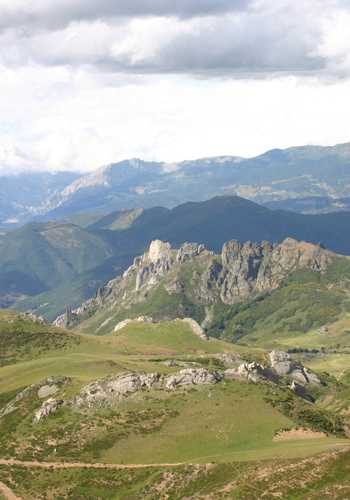 Routes
Located in the center of the Liébana region, the apartments are the ideal place to plan cultural and hiking routes. Enjoy the region in first person, the Picos de Europa and its gorgeous landscapes.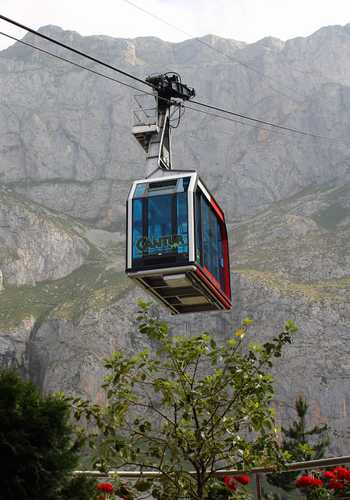 Activities
Taking advantage of its characteristics, the region is a privileged place for many adventure activities and sports, including riding the cable car in Fuente Dé, paragliding, snow rackets, canoeing, 4×4 routes, quads, horse riding, rafting, canyoning, etc.