In Picos de Europa National Park
The building where the apartments are located, was an old local house which has been completely refurbished and harmonizes with the surrounding in Los Picos de Europa National Park. Here we offer our guests a warm and comfortable stay.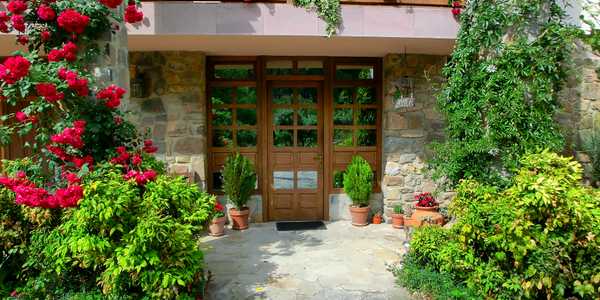 Within the heart of Liébana valley, it's situated in Turieno, only two kilometres away from Potes towards Fuente Dé, where you can enjoy the beautiful landscape of Picos de Europa from these peaceful and centrally situated apartments. Liébana has many cultural and tourist places to visit which invites you to discover our villages and taste our local gastronomy. This is a privileged place to do activities such as hiking, horse-riding, rafting, quad bike, canyoning, canoeing, etc. In Potes, located two kilometres away, you can find supermarkets, shops, restaurants, banks, a chemist, a health centre, etc.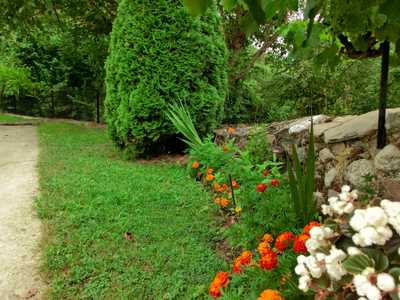 Parking Lot
The parking lot for guests is free and located outdoors. The entry to this parking lot is a bit narrow and inclined, however many vans have entered without incidents. Additionally, there is also a free public parking just 200 meters away.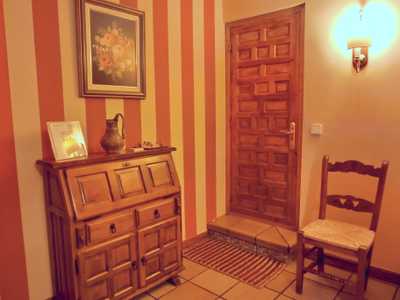 Information
The tourist information center is only 2 km. away and provides information on the region, routes and places of interest. In addition, WiFi is available to all guests at no extra cost.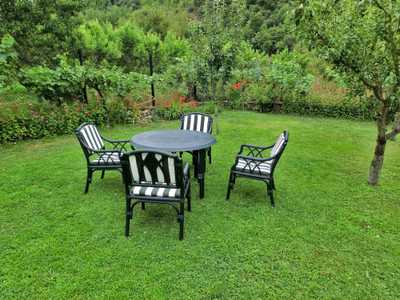 Garden
For our guests, there is a small garden area with tables. Ideal for resting after a long walk.
How to arrive
Once in Potes to arrive to the house keep going towards Fuente Dé for 2 Kilometers. You will see the village of Turieno. Once there, you have to turn off by a bridge on the right of the road. The house is on the left, 150 metres away from the bridge.
It's recommended to have a car although if you don't have one, the bus route Santander-Potes-Fuente Dé stops in the village, see bus schedules. For more specific itineraries there are taxis in Potes that give coverage to all the region of Liebana. In Potes there also 4×4 businesses with whom you can contract routes. The will take you to the starting point and wait for you at the pick up location to take you back to Potes.